What are the jobs of the future and how do we need to adapt education to meet those needs?
The world will look like a different place by the time children who started school this year are ready for the workforce.
The rate of change in the workforce has changed dramatically over the past 50 years. There are no longer jobs for life with people having at least three to five career changes, even before they hit 40.
To ensure we are preparing the current generation for this rapidly changing world, schools need to adapt. Schools need to make sure they are teaching subjects that will hold future generations in good stead, that they can keep up and have the resilience to adapt their skill sets on a dime.
The interesting thing is while many think the future is all space age and techy, there are still many jobs that will be as relevant as they were 50 years ago but with a 21 st century twist.
Technology is constantly changing the face of how we live
Nursing and healthcare
It doesn't look like there is a cure for all the world's ills just yet, so health carers will always have a place at the career table and there are some jobs that will always need the human touch. Our population is getting older and aged care requirements continue to grow.
According to SEEK, Australia is expected to face a shortfall of 109,000 nurses by 2025 and specialised nurses will be the most in demand.
How schools need to adapt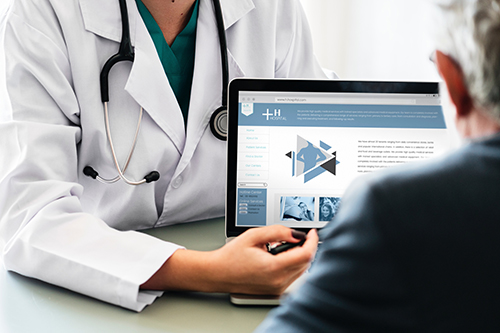 A focus on the soft skills needed to care for others. Classes for personal development will help those who want to enter this profession better relate those they care for. With the continual changes in healthcare technology, classes in VR, computer tech and problem solving.
STEM (science, technology, engineering and mathematics)
With almost half of Australian jobs at risk of automation in the next 20 years, innovation and STEM education are the key to future growth. With over 75% of the fastest growing occupations now requiring skills in science, technology, engineering or mathematics, this is a growth space.
How schools will need to adapt
A focus on specialised STEM programs, giving young people access to the latest tech so they can have hands on experience. But also, for educators, who regardless of their area of expertise or the content they are teaching, need to keep learning about the latest STEM practices, to be able to leverage this knowledge into their classrooms and prepare 21st century ready students., which hold them back when implementing STEM in the classroom, regardless of their area of expertise or the content they are teaching. They need to be prepared themselves, to be able to prepare 21st century ready students.
Tapping into online professional development program from Nvoke Future Learning to enable educators and change-makers in schools to understand STEM and how to leverage it in the areas of interest for themselves and the school.
Data specialist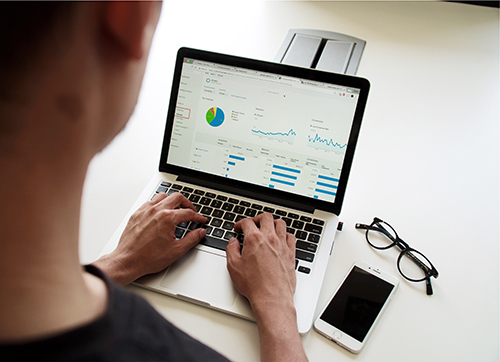 We live in the age of data collection. Right now, your data is being collected and crunched somewhere in the ether. Names are being added to lists and like and interests collated by marketing companies so they can target directly to you; there is not much that is private these days. Data is valuable and turning a profit from it is critical to business success. Data scientists, specialists, virtual environment managers, and collective intelligence officers will
be in big demand.
How schools will need to adapt
With requirements like scripting & statistical language, Adobe & Google analytics, reporting – skilled in reporting and data visualisation software, with strong presentation skills and SQL programming, schools will have to add specialist programs that help students develop these skills. To make sure the right people are going into this career, using Mindprint will help teachers develop the right program to identify those who have critical and analytical minds. Once identified, teachers can access tools and make recommendations to improve these skills in the ones who need more support. Tools such as bulb app can help students build that digital presence, improve their content presentation and analysis skills, and be able to reflect and report on their work overtime.
Robotics engineers
While robotics is not new, the growing demand in food and beverage, logistics and consumer markets to be faster and more streamlined is seeing this area of speciality growing. Robotics and automation are being more widely used in medicine, agriculture, law enforcement and surveillance. For those interested in this area, there are many streams to explore from researching robotics to creating the robotic programs and machines required.
How schools will need to adapt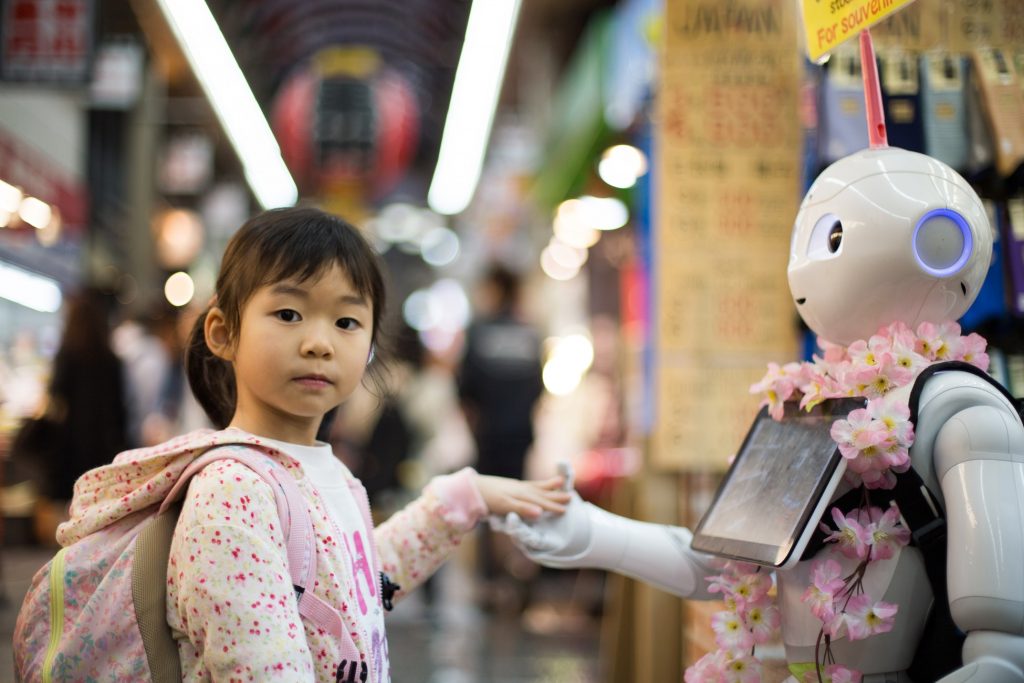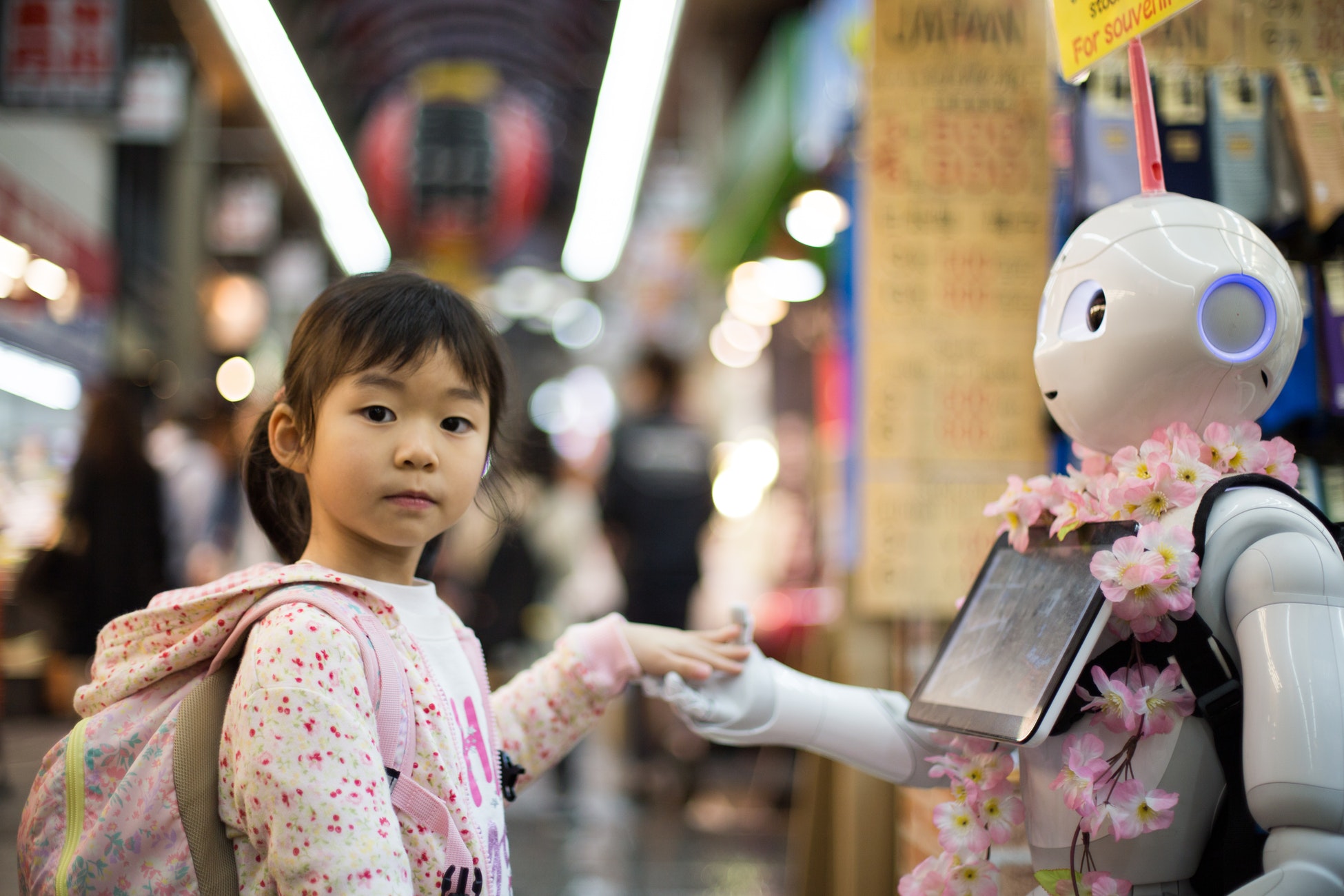 Problem solving is a key attribute for anyone wishing to pursue a career in robotics. Schools will need to move away from the one size fits all approach and develop programs that allow students to not just perform learning by rote but through learning from their mistakes.
Schools will also need a dedicated program for robotics; Nvoke robotics program is a great foot in the door for schools to start this process.
Teaching
While stats show people are leaving the profession, for the schools that keep up with the times and remember the value in nurturing young minds, teachers will always be needed. We will always need people to help prepare the next generation. Even though schools will need to adapt to meet the changing needs in terms of technology – AI, robotics, VR, automation – we will always need to know how to read, analyse information and interact with other humans.
How schools will need to adapt
Invest in resources and programs that better help teachers do their job. The online professional STEM development program and Mindprint, can help teachers better inform their teaching style with the results. Knowledge around how to best organise classes, what tactics to use for specific group of students or individual students, do better roster for classes depending on the students' learning profiles. Mindprint is not just for students;
teachers can use it to learn how they can influence the way they teach classes as well.